Substance Use Disorders (SUD)
What is a Substance Use Disorder?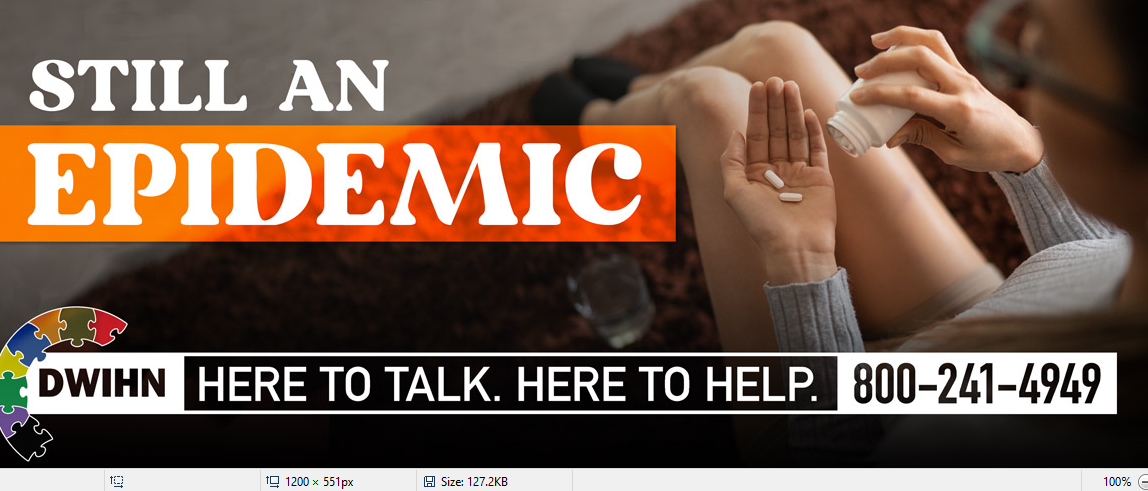 Substance Use Disorder can simply be defined as a pattern of harmful use of any substance for mood-altering purposes. Drug abuse is "the use of illicit drugs or the abuse of prescription or over-the-counter drugs for purposes other than those for which they are indicated or in a manner or in quantities other than directed."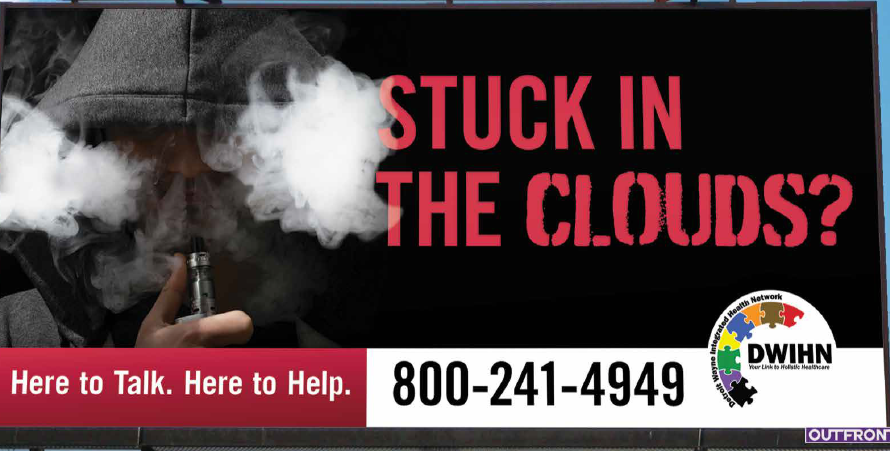 However, there are a broad range of substances that can be abused. There can be substances with mood-altering effects that are not drugs at all -- inhalants and solvents -- and there are drugs that can be abused that have no mood-altering or intoxication properties, such as anabolic steroids. Alcohol, prescription and over-the-counter medications, inhalants and solvents, and even coffee and cigarettes, can all be used to harmful excess as well. Theoretically, almost any substance can be abused.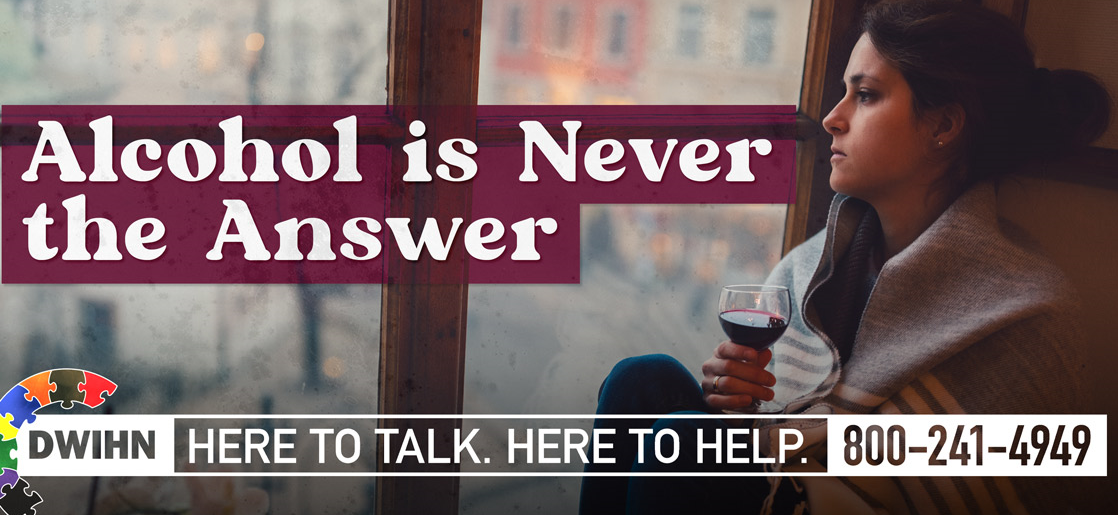 Our Programs and Treatments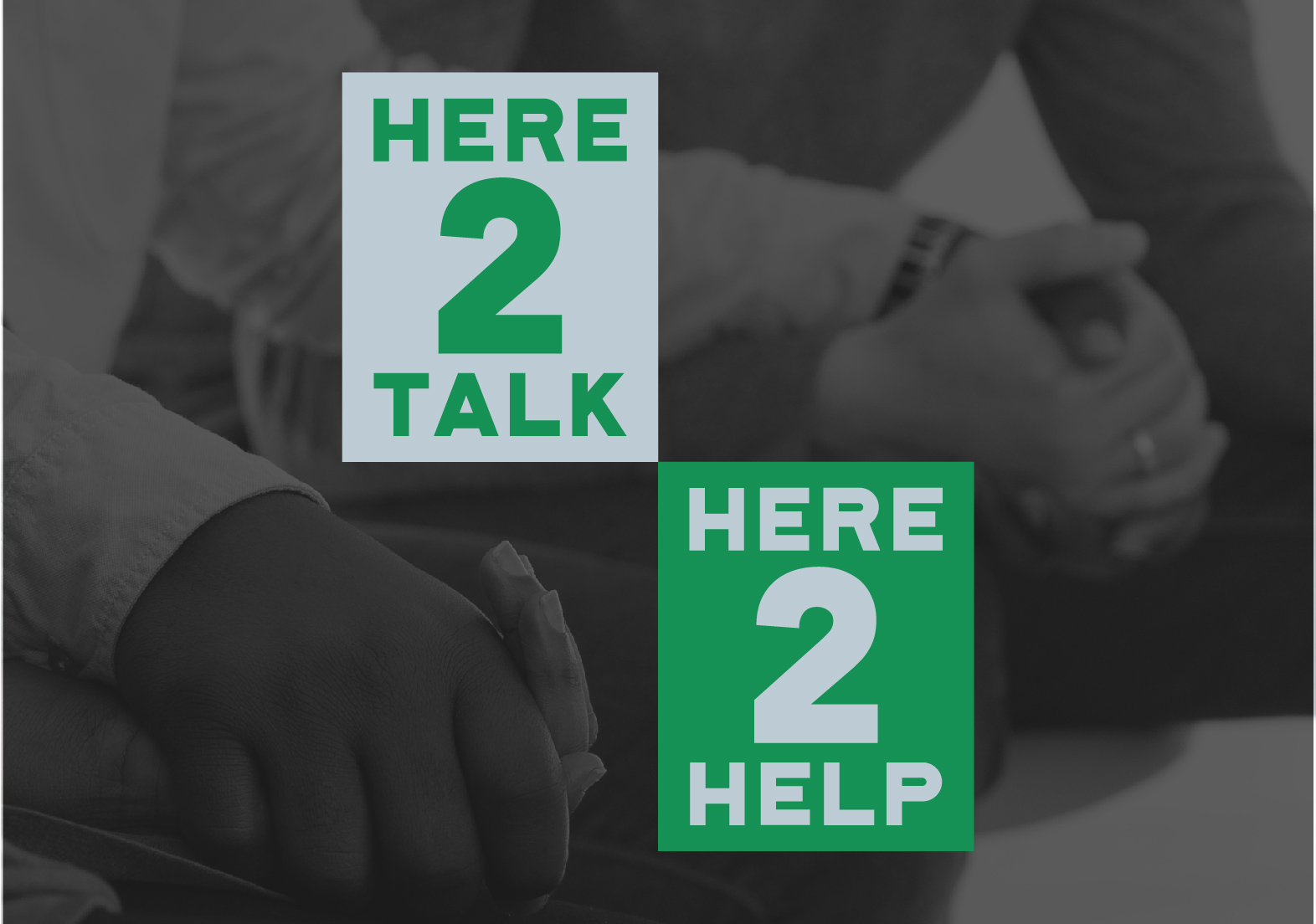 The Detroit Wayne Integrated Health Network (DWIHN) believes there are many pathways to recovery and that there is no wrong door to receive treatment. Every individual is unique with specific needs, strengths, goals, health attitudes, behaviors, and expectations for recovery. Our Recovery Oriented Systems of Care (ROSC) offers an array of services in our continuum of care that are available 24 hours/7 days, 365 days of the year by calling our access line at 800-241-4949. DWIHN uses informal and formal services to sustain long-term recovery and promote wellness in the individuals we serve and our community.
DWIHN provides comprehensive, integrated, evidence-based practices, trauma-informed care, gender-specific, and culturally sensitive service array. We serve individuals from 11 years of age to 65+ years seeking help. DWIHN services are holistic, treating a person's mind body and spirit; our services are individualized, client-centered and work with each person's strengths, and abilities.
Our Continuum of Care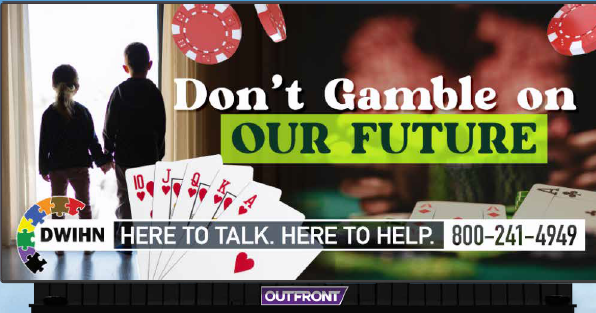 DWIHN has over 75 substance use disorders (SUD) providers at 125 locations that provide an array of services. Our continuum of care consists of prevention, treatment and recovery services. Our prevention programs address the reduction in childhood and underage drinking, reducing prescription and over the counter drug abuse/misuse, reducing youth access to tobacco, and reducing illicit drug use. Our traditional plans consists of: Outpatient, Intensive Outpatient, Detox, Short and Long Term Residential, as well as innovative modes of treatment such as Early Intervention, Medication-Assisted Treatment, Women Specialty Services, Relapse Recovery, Peer Recovery Coaches, Case Management, Screening Brief Intervention Referral to Treatment (SBIRT), Acupuncture, Home-Based Services, Faith-Based Services, Returning Citizens, Obesity and Health Programs, Drug Courts, Recovery Homes, Recovery Activities, and Intensive Wraparound services.
We Are Focused on Serving You!

DWIHN prides itself on providing timely and easy access to care. Our ROSC Model believes in welcoming clients and their families in a seamless and integrated fashion that is open and accepting of their presenting behaviors. Our goal is to improve each individual's health and wellness and recovery in the community. We treat co-occurring issues as an expectation, not an exception. DWIHN's ROSC model continues to create innovative programs that are based upon cutting edge evidenced-based practices. We believe that there is no such thing as one size fits all.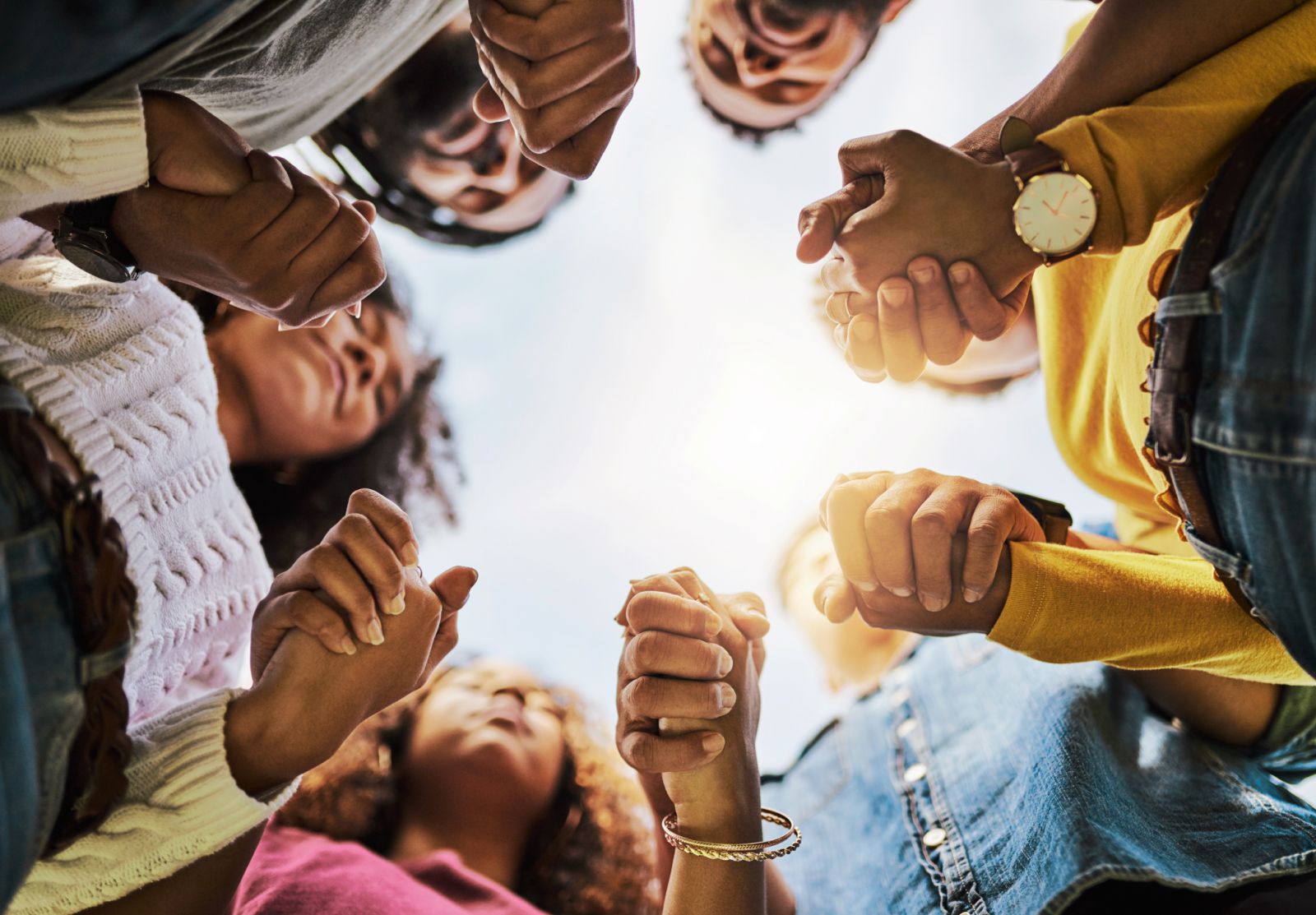 Managing Conditions & Medications Resources
Naloxone (Narcan) Training Request Form
Pregnant and Postpartum Support
Prescription Drop-off Locations
Suicide Prevention Resources