William Phillips, Secretary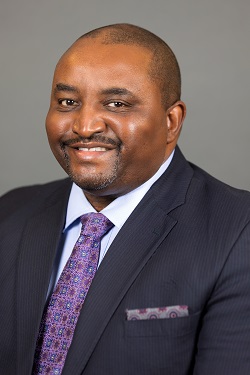 President and Chief Executive Officer of P.I.E. Management, LLC., a business service provider offering staffing, recruiting and payroll solutions to municipalities, school districts, colleges and both public and private companies. He attended the University of Minnesota Law School where he received his juris doctorate in 1996. He currently serves on the First Independence National Bank's Board of Directors, First Independence Corporation Board of Directors and the Detroit Regional Chamber of Commerce's Board of Directors.
As a member of the DWIHN Board of Directors, Phillips also serves as Vice-Chair of the Policy/Bylaw Committee and is a member of the Program Compliance Committee.